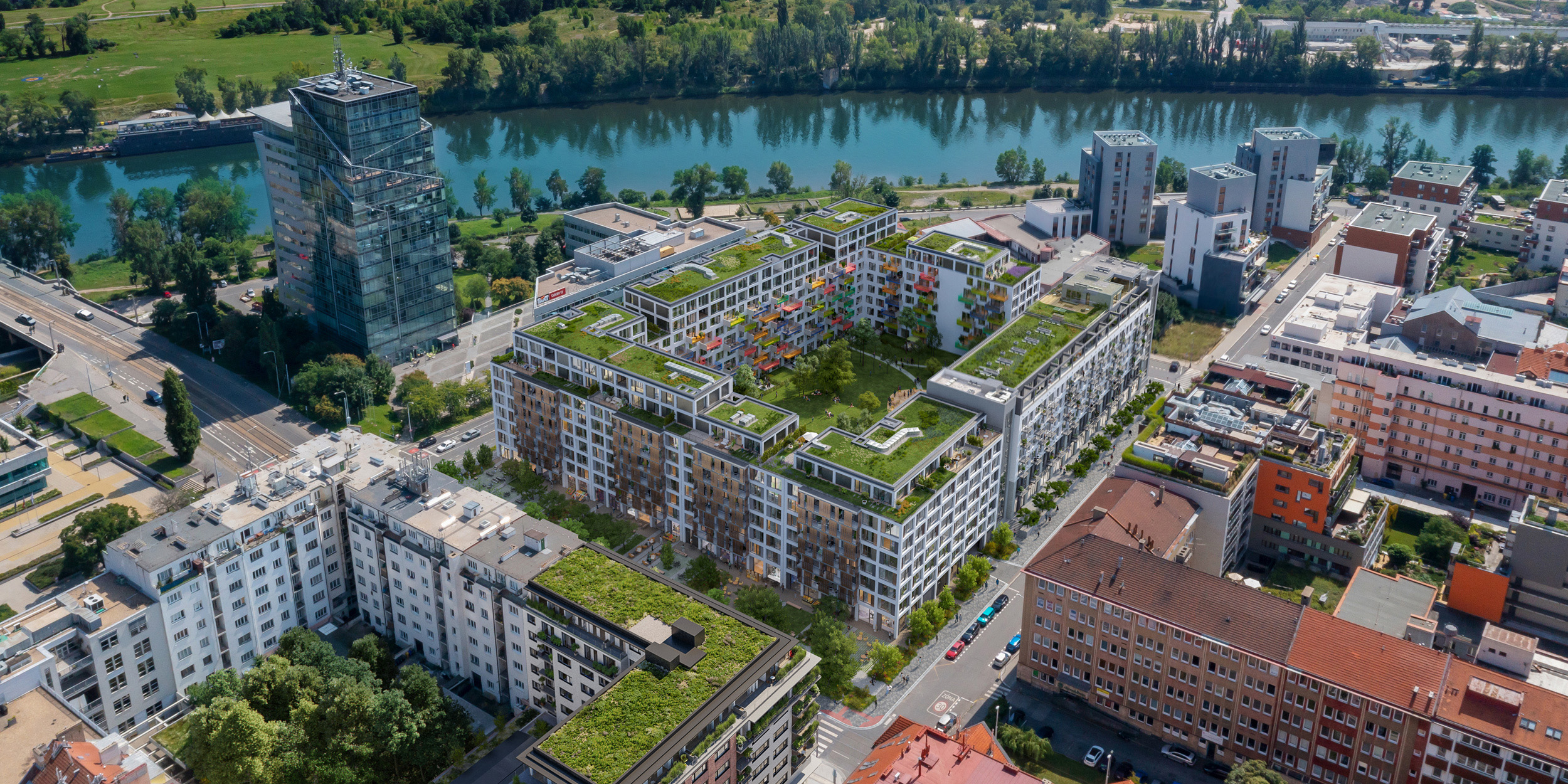 Choose your home

Start by selecting the floor in the picture
Close

Courtyard of the project

Dělnická st.


panoramic view
of Prague
V Háji st.

Courtyard of the project

select the flat
back to floors
Residences offer

Table of areas
1
entrance hall
4,3 m2
2
living room
15,1 m2
3
kitchen
24,2 m2
4
room
15,4 m2
5
closet
2,0 m2
6
corridor
3,7 m2
7
toilet
2,4 m2
8
bathroom + toilet
4,6 m2
9
room
18,7 m2
10
room
11,5 m2
11
bathroom + toilet
3,7 m2
usable area
105,6 m2
floor area
113,5 m2
12
balcony
7,3 m2
Dělnická st.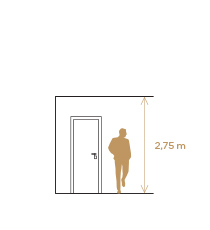 3th floor

The floor plan represents a solution of a unit for marketing purposes only. All data in this layout are for information only. Names, descriptions, dimensions and area are for guidance only. The devices and equipment shown (furniture, kitchen unit, electrical appliances, etc.) are not included in the delivery of unit. The exact scope of delivery and areas are specified in the contract. All data in this layout are for information purposes only and may differ from the actual ones.

1) Prices in EUR are for guidance only.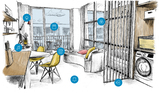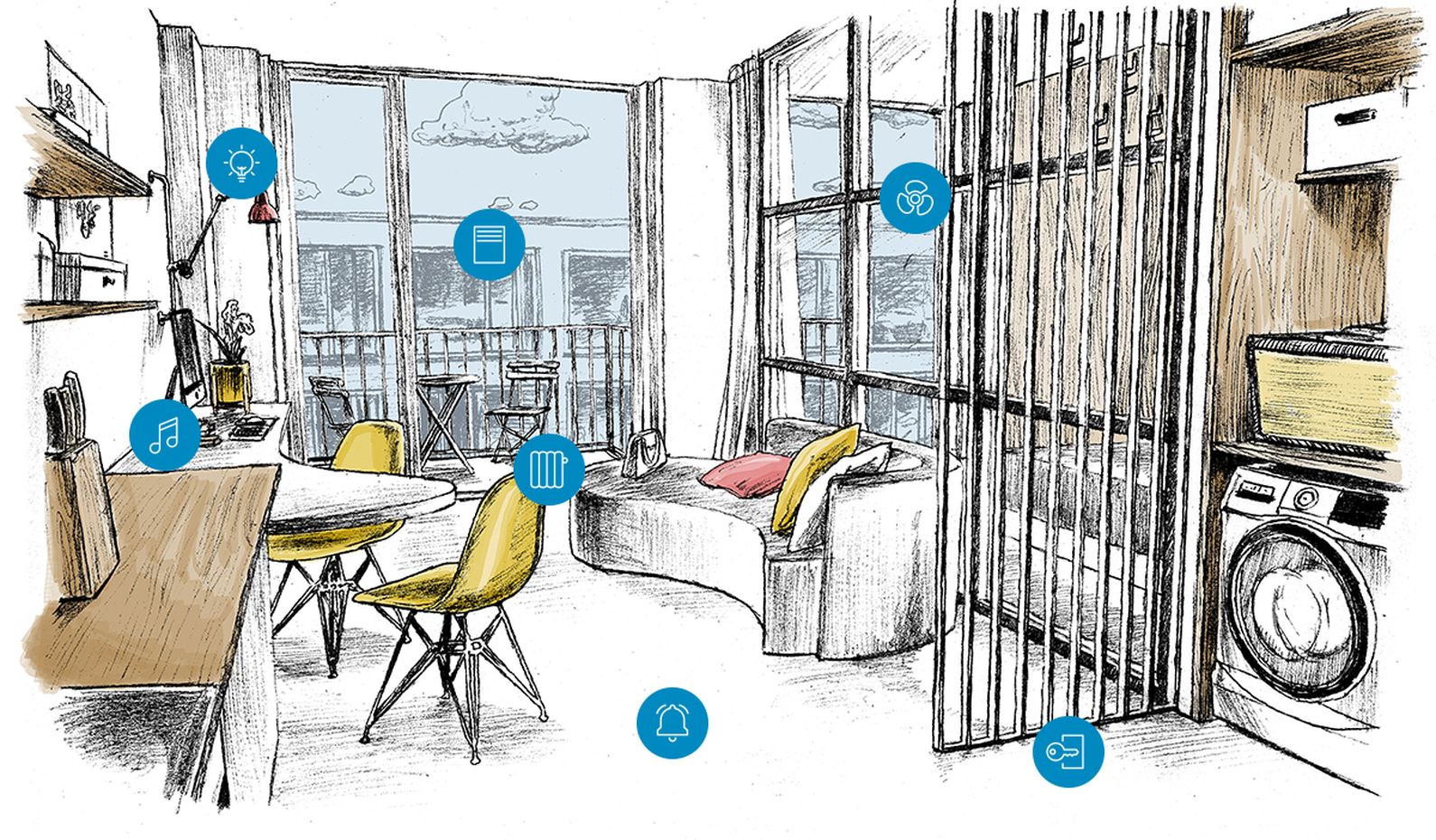 Your Smart Home

at home :-)
Smart home standards
LOXONE automation in the SO-HO Residence will ensure thermal comfort and energy bill under control. You can choose from 3 packages, from installation preparation to functions that ensure full control of the heating, shading and cooling of your apartment.
SMART HOME PACKAGES