PHOTO GALLERY INSPIRATIVE MOSAIC FOR LIFE
Holešovice keeps inspiring us. We live and work here too. Therefore, we went to the local streets to share our experiences and acquaint you with the places we love and like. We are proud that our SO-HO Rezidence project can boast of a local address. Here, you will also find the visualization of the project and the photo documentation of the construction of all the project stages. If you wish to stay more in touch, follow us on social networks or register on our website, and we will send you, once in a while (don´t worry, we won´t spam you every week), summary information related to the life of the project and to what we plan for the coming weeks.
Thank you, your SO-HO Rezidence.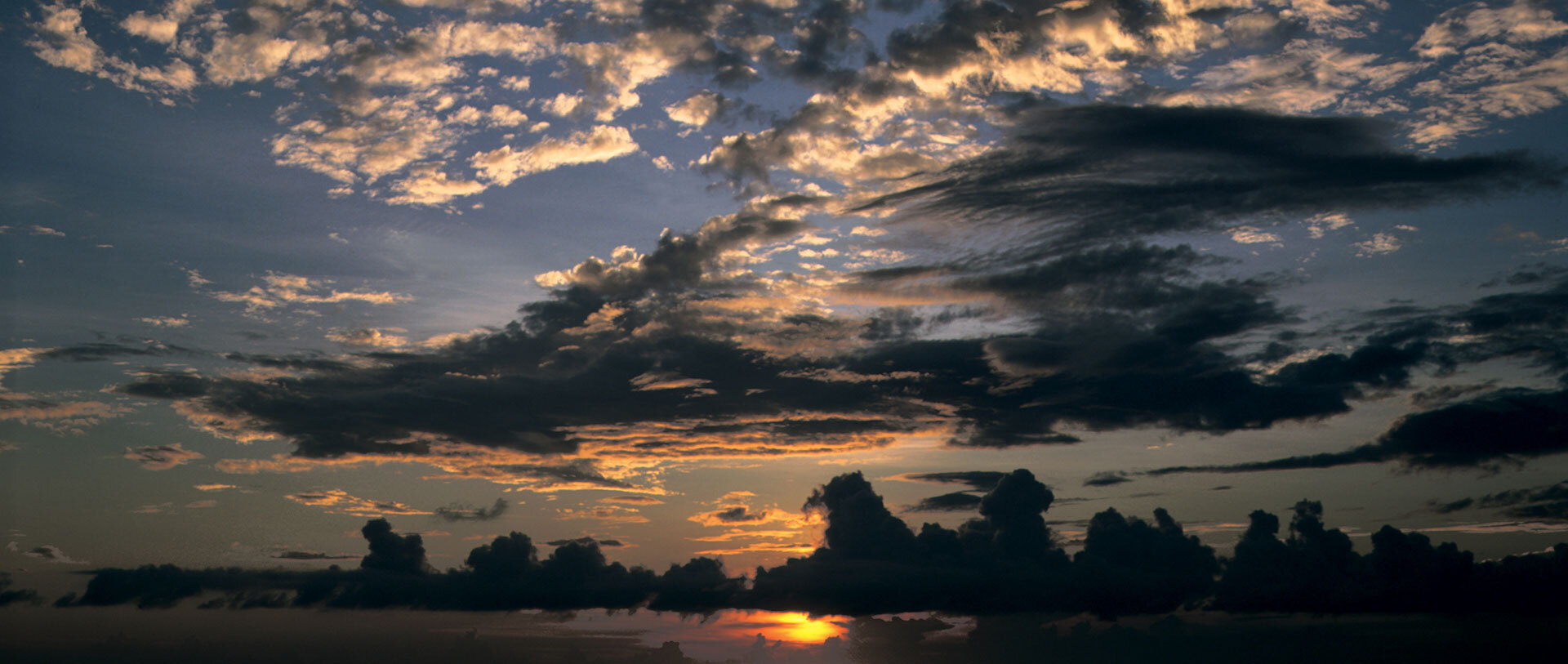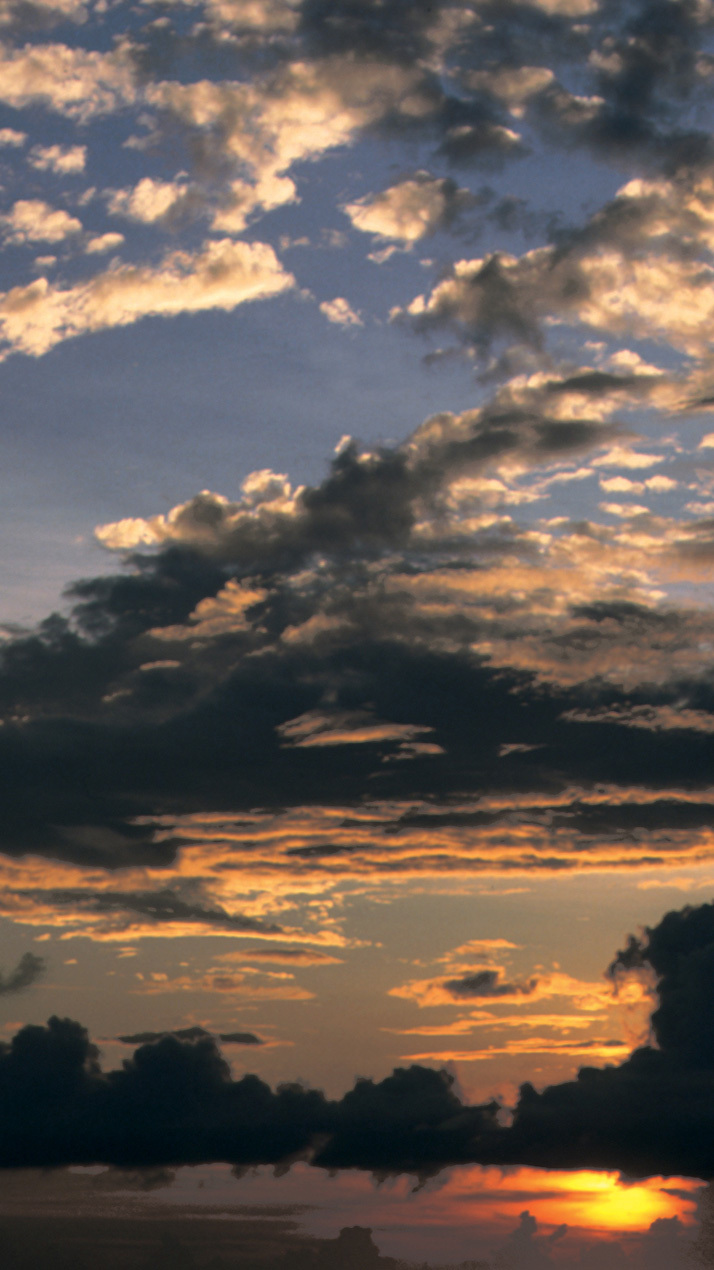 live and love holešovice!