CRESCO REAL ESTATE DEVELOPER AND INVESTOR
We are the biggest Slovak residential developer. Since our establishment in 1992, we have implemented many successful development projects. Although most of them are located in Bratislava, the company is gradually expanding its activities to other territories of Slovakia and to the Czech Republic. Over the years of our existence, we have become a significant and respected company showing bold investments. We emphasize the aesthetic value of architecture and its logical setting in the surrounding environment. An integral part of the implementation of each project consists in meeting the high requirements for technological construction. Our goal is always to create a full-fledged space, while the criteria of design, quality, functionality and safety are of an equal importance.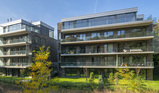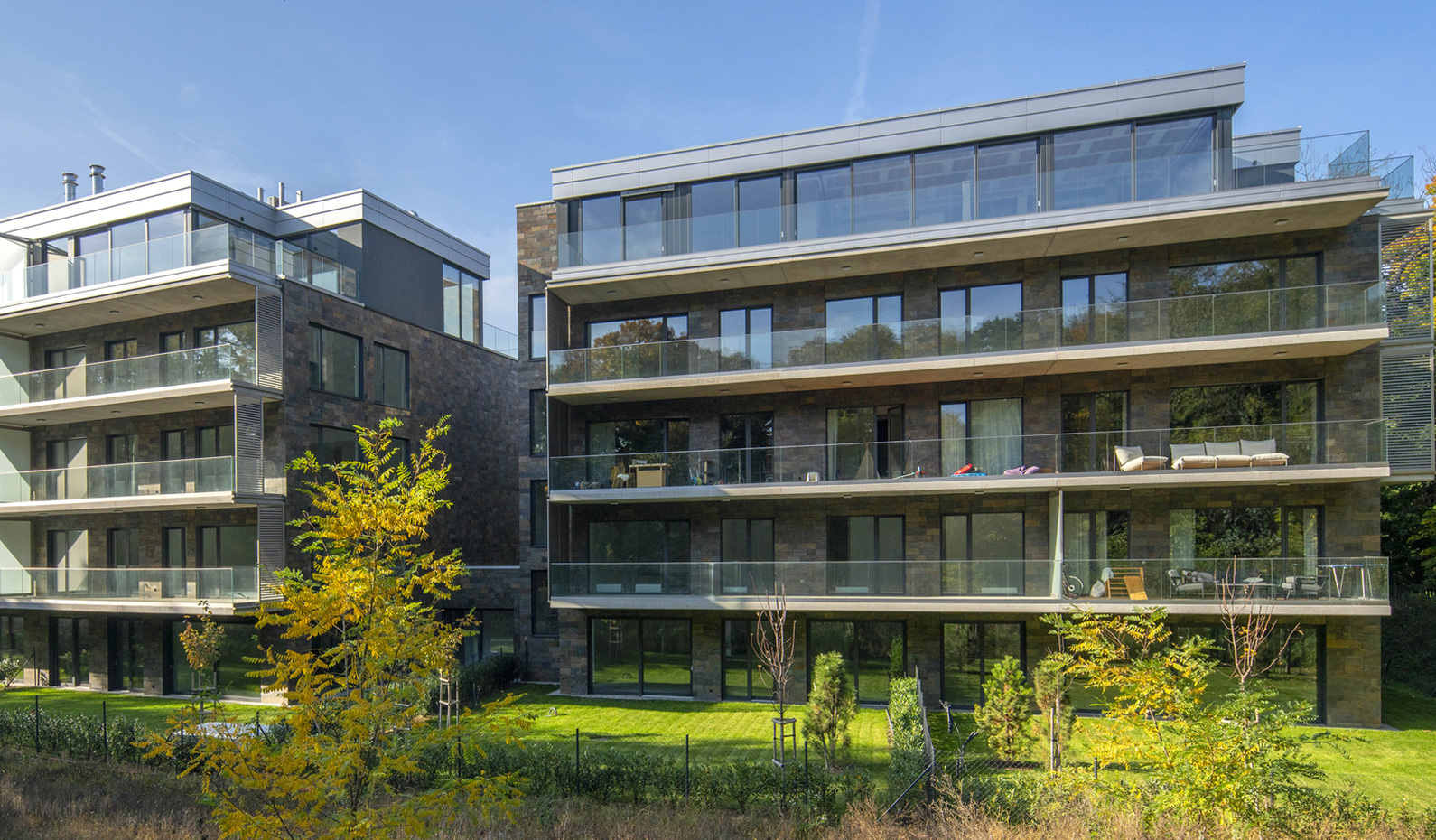 COMFORTABLE, SAFE AND TIMELESS

LIVING CLOSE TO NATURE
UNIQ Majakovského
A project for the most demanding clients looking for modern and spacious living in the vicinity of the city centre has grown on Majakovského street in Bratislava. The specific group of clients is also reflected in the architecture of the building, characterised by clean and simple lines and combining natural elements with modern ones in a distinct modern premium style. The low-rise residential buildings are set in the Old Town Horský Park and offer unique conditions for comfortable, safe and timeless living. The spacious flats will satisfy even the most demanding client. The project is designed by Bogle Architects design studio.
more info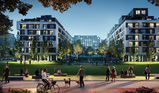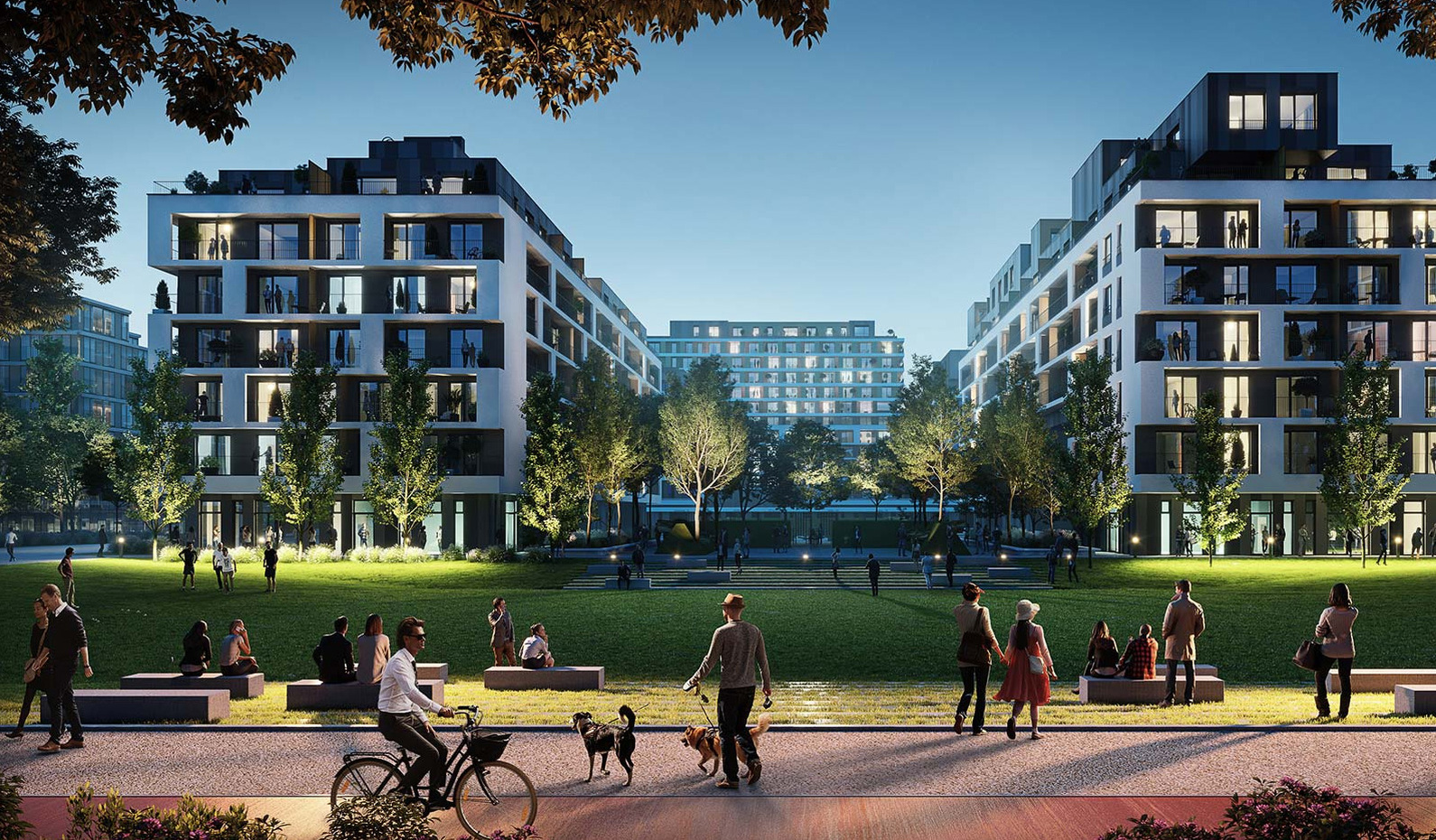 NEW RESIDENTIAL DISTRICT

IN THE SOUTH OF BRATISLAVA PETRŽALKA
Slnečnice
Slnečnice is our flagship and our biggest pride. It is the largest newly built residential area in Slovakia. Why is Slnečnice so extraordinary? It is simply a place where quality building architecture from the COMPASS architectural studio combines with good transport accessibility, nice public spaces and especially great civic amenities. In Slnečnice you can find, for example, Slnečnice Market shopping mall, the LEON family sports centre, a children sports centre, a kindergarten, a nursery, a dental clinic, cafés, restaurants and many other facilities. Right next to Slnečnice there is a forest and the Danube dam, which is very popular for cycling trips.
more info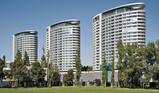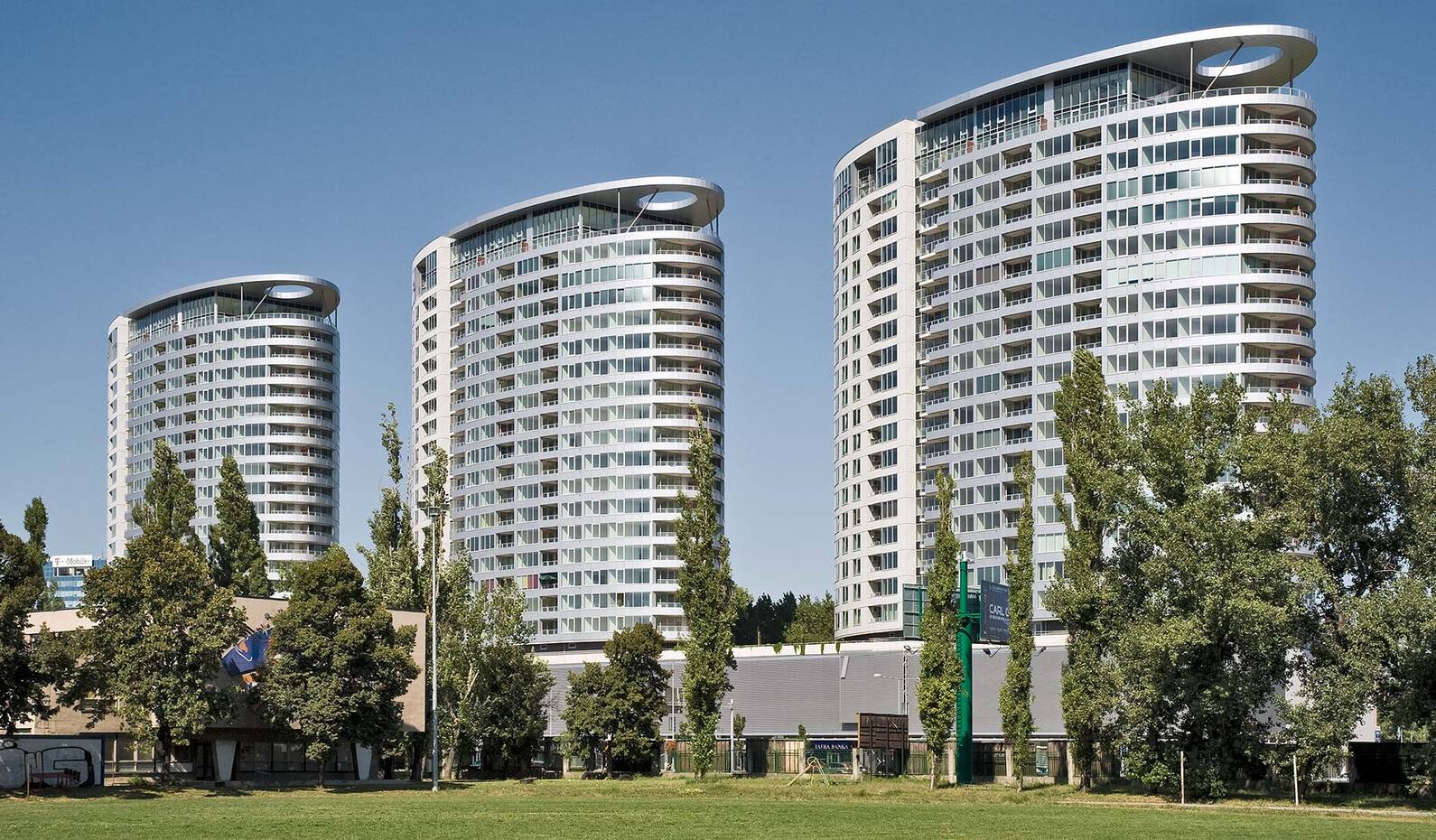 THE FIRST "HIGH RISE"

BUILDING IN SLOVAKIA
III Towers - Bratislava
A remarkable residential project III Veže in the modern centre of Bratislava - Nové Mesto district - is one of the significant architectural works comprising the modern and present character of Bratislava. Thanks to the cooperation of Slovak architectural studio P. Moravčík with architectural studio SCB (Solomon Cordwell Buenz) from Chicago, Bratislava now has the architecture typical of the world's big cities with a high standard of living. The three tall towers represent a sought-after type of urban living close to all the benefits of the city centre. More than 600 modern and flexible flats with various layouts and sizes from 40 to 220 m² offer comfortable living of the highest standard. The added value is a panoramic view of Bratislava from the top floor.